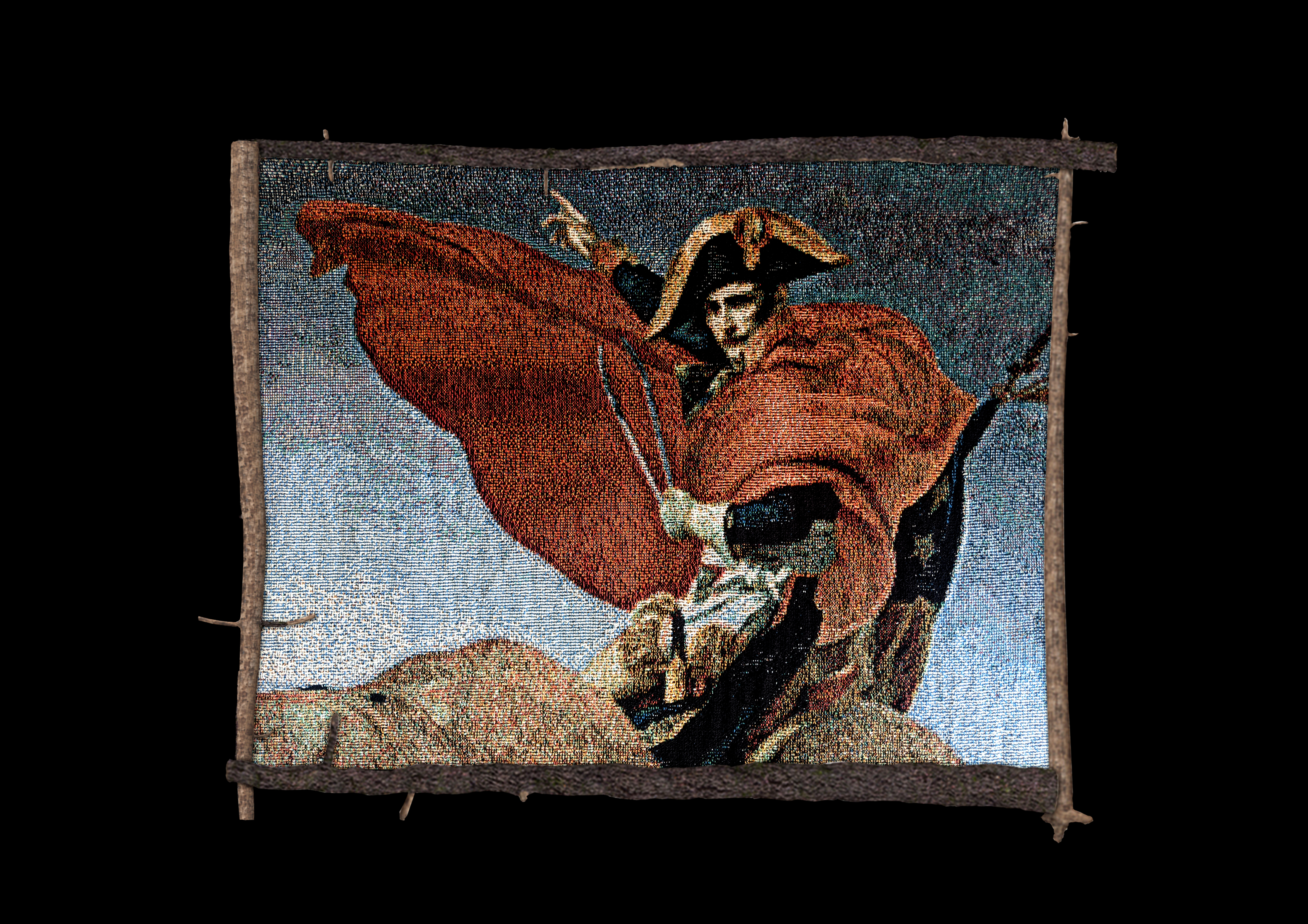 I have always loved films about high adventure, political intrigue and war – as an insight into the human condition and potential in extreme situations of pressure, stress and the breakdown of norms. One film that made a real impact for me was David Lean's Lawrence of Arabia, 1962.

One special encounter goes like this:
T.E Lawrence has convinced a band of Allied-aligned Arabic warriors to cross the treacherous Nefud desert to attack Ottoman-held Aqaba.
Gasim, a warrior loyal to their party, falls away, hopelessly lost in the desert.

Lawrence is told that going back for Gasim is not only foolish but most likely fatal. He is told that Gasim's fate is written. To this Lawrence replies "Nothing is written".

"I shall be at Aqaba. That is written...(He points at his head)..in here!"

Lawrence finds the lost Gasim, on the verge of death, and returns to find his party. Both Lawerence and Gasim are parched and scorched by the sun, but alive; as he has written it. Catching up with a dumbfounded Prince Ali, Lawrence repeats. "Nothing is written."




Later Ali reflects that "truly for some men, nothing is written unless they write it".

I feel that fate is ours to write, if we can find the tools necessary to do so. To write our fate one has to be able see the future in the present. I think you must also be able to see the past through a lens that will help make sense of the present, and perhaps guide the path into the future.

Reflecting on T.E. Lawrence's determination to seize history by the reigns, I have adapted this tapestry. It demonstrates a revised history of a few other headstrong Europeans, unwilling to be held back by local traditions and constraints; it is an indulgent revisionism, not the popular notion as recorded in "objective" history, but as I have chosen to write it.